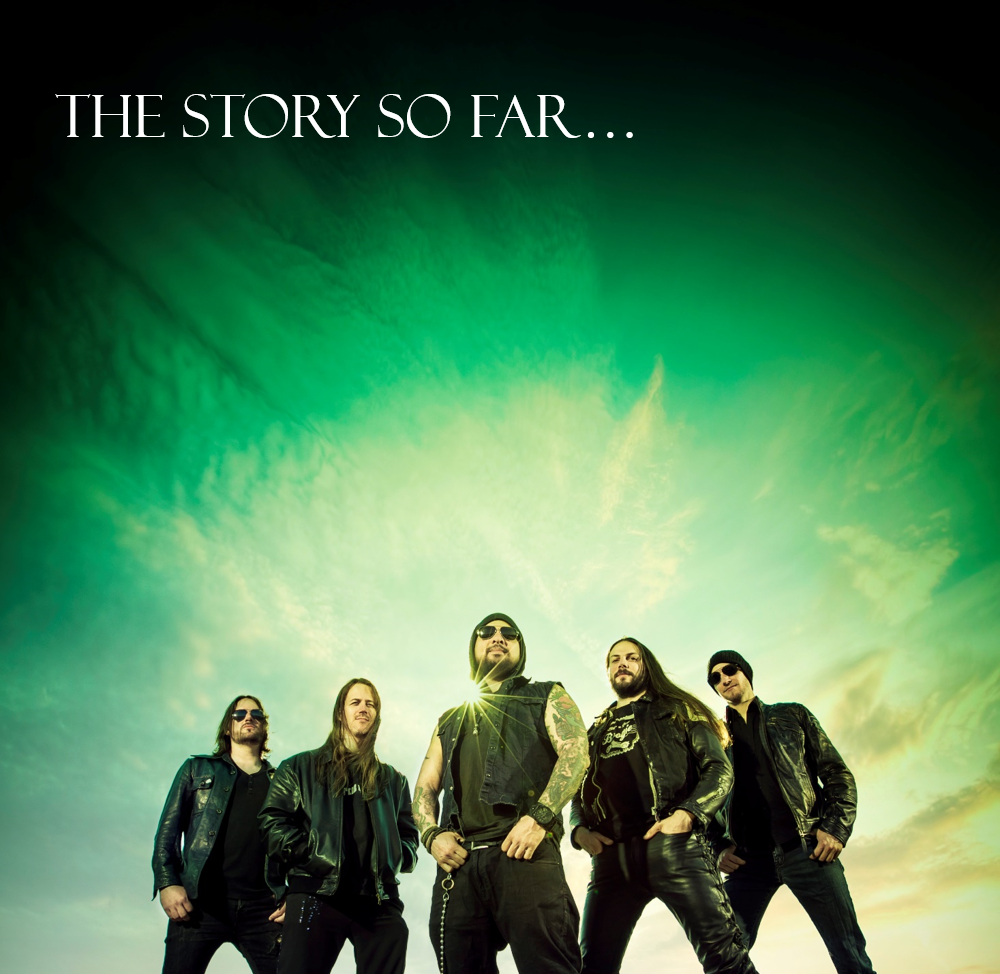 GLORYFUL was formed in the summer of 2010 by lead singer Johnny La Bomba and Jens "Shredmaster JB" Basten.
Their 3-track demo "Sedna's Revenge" gained them a high reputation among the classic heavy metal underground. The band soon played numerous shows with bands like Powerwolf, Vicious Rumours, Ordan Ogan as well as Helstar and left enthusiastic crowds longing for their debut album behind.
With a complete line-up, consisting of advanced and professional musicians like Vito Papotto (guitar), Oliver Karasch (bass) and Hartmut Stoof (drums), they've entered the studio in the summer of 2012 to record their debut album "The Warrior's Code" and chose legendary Swedish sound alchemist Dan Swanö as their producer. The Belgian artist Kris Verwimp (a.o. Suidakra, Marduk, Liar) is responsible for the cover artwork.
"The Warrior´s Code" was released may 24th 2013 on Massacre Records as regular CD and digital download, and as licenced limited vinly through Metalizer Records november 29th later. The album gained almost fantastic responses both by press and fans. After playing numerous gigs with acts like Queensryche, Alpha Tiger, Bullet, Axxis, Grand Magus, Screamer and High Spirits, the band had a good run and already finished the recordings for their second album "Ocean Blade"!
Same as "The Warrior´s Code", "Ocean Blade" was mixed at Unisound Studios by Dan Swanö, Kris Verwimp is responsible for the cover artwork again. Powerwolf´s Charles Greywolf cared for the mastering this time at Studio Greywolf. "Ocean Blade" will be released april 25th 2014 through Massacre Records.
The new album "End Of The Night" was mixed and mastered by Charles Greywolf at his Studio Greywolf.  It features stunning album cover artwork by Kris Verwimp as always and will be out 26-08-2016 through Massacre Records.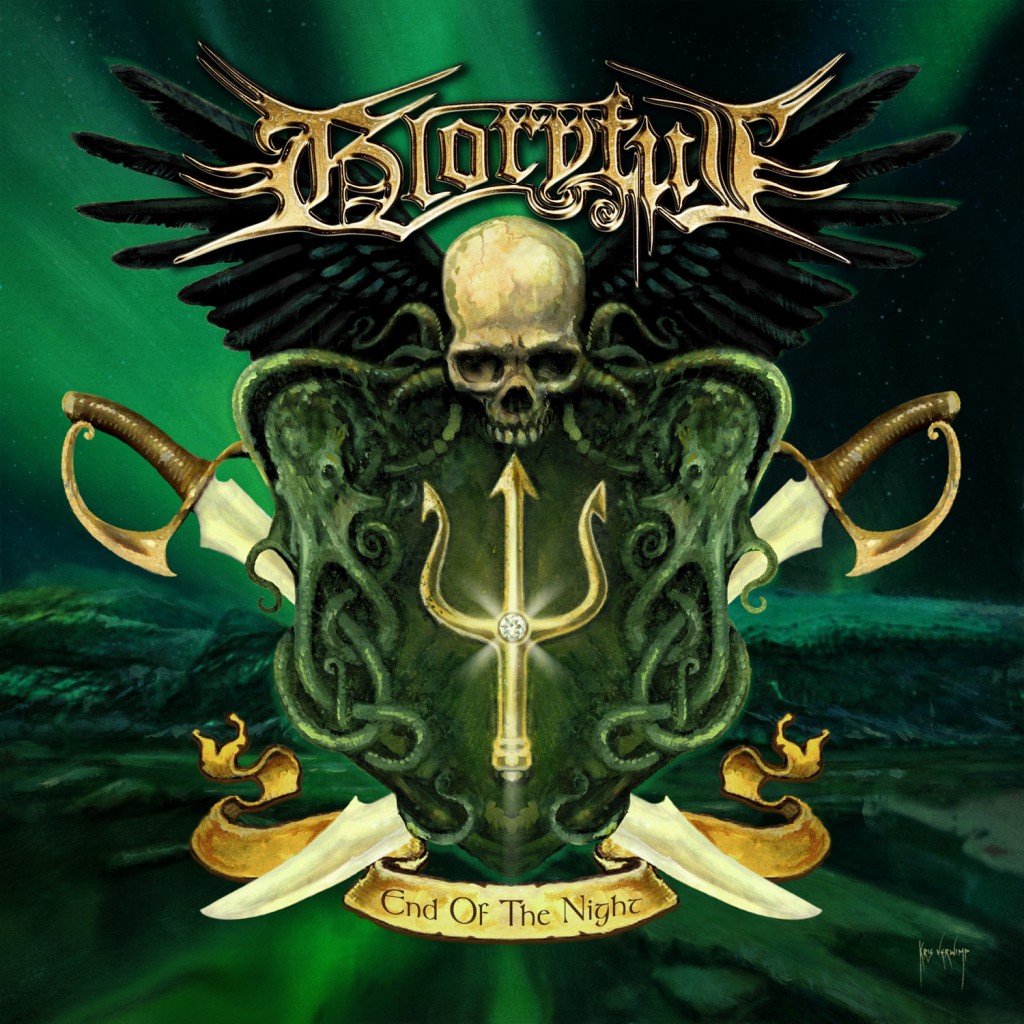 GLORYFUL's music is not about any clichés or bullshit. It's just what it is: Heavy Metal!