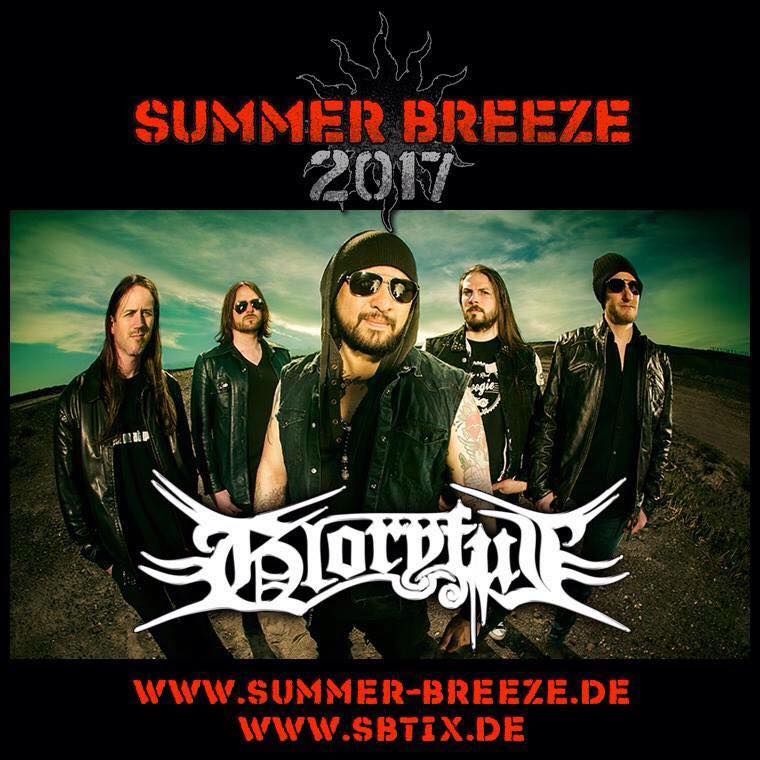 We are proud to annnounce today that we well play at this years SUMMER BREEZE Open Air!
This one will be the biggest Fest we played in our carreer to date and we are sure to meet old and many new fans overthere!
Official facebook event: https://www.facebook.com/events/291864857849042/
Don´t hesitate getting tickets here at the EMP store: https://summer-breeze.empticketing.de/

…and the first edition of SOURCE OF STEEL Open Air in Hamburg! This is gonna be a more old-school thing and really worth checking out, so folks of the north: Fuckin´be there!!!