Hoho, today we are proud to unleash the cover artwork of our new album "END OF THE NIGHT", that will be out in stores and online 26th august!
The painting was done by belgian Master KRIS VERWIMP, who also showed responsible for our first and second album covers.
The album was mixed and mastered by Powerwolf Axeman Charles Greywolf at Studio Greywolf.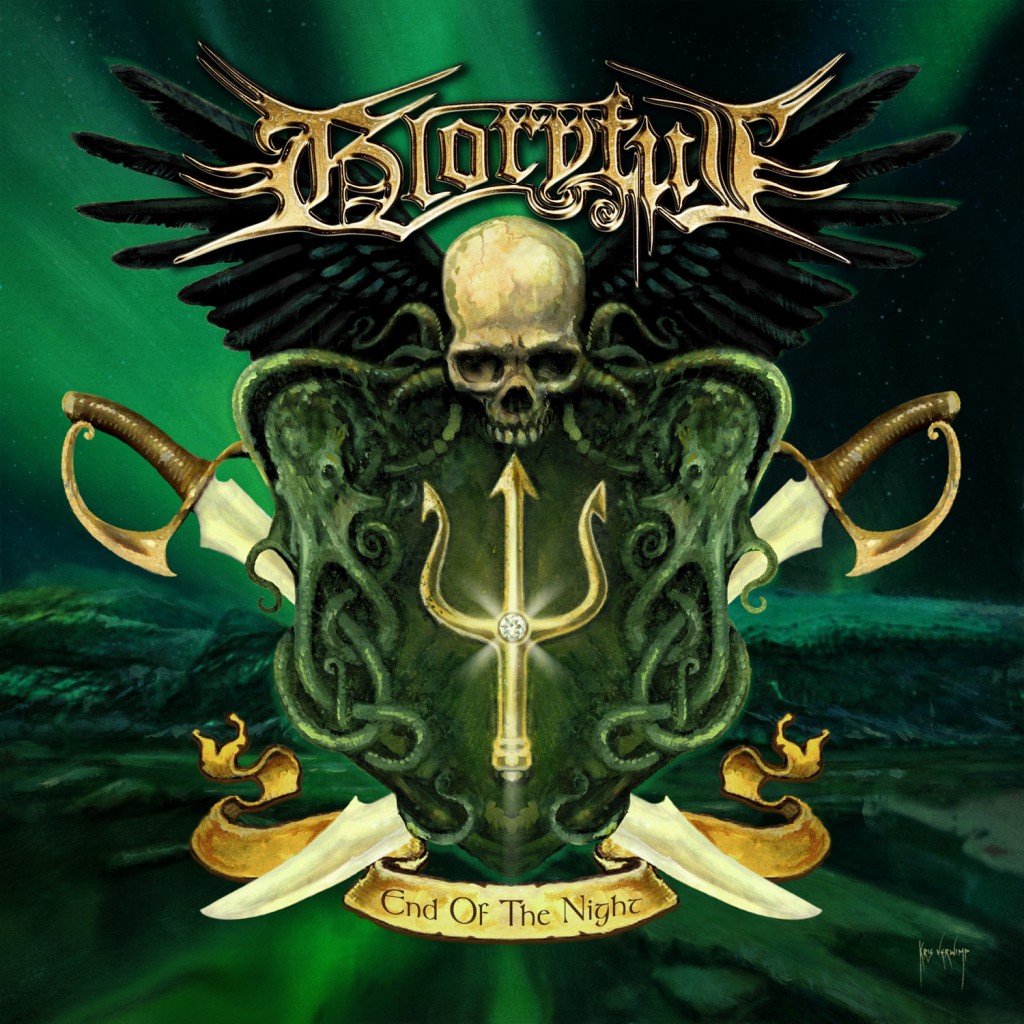 You can pre-order your copy here
More details coming very soon – stay tuned!