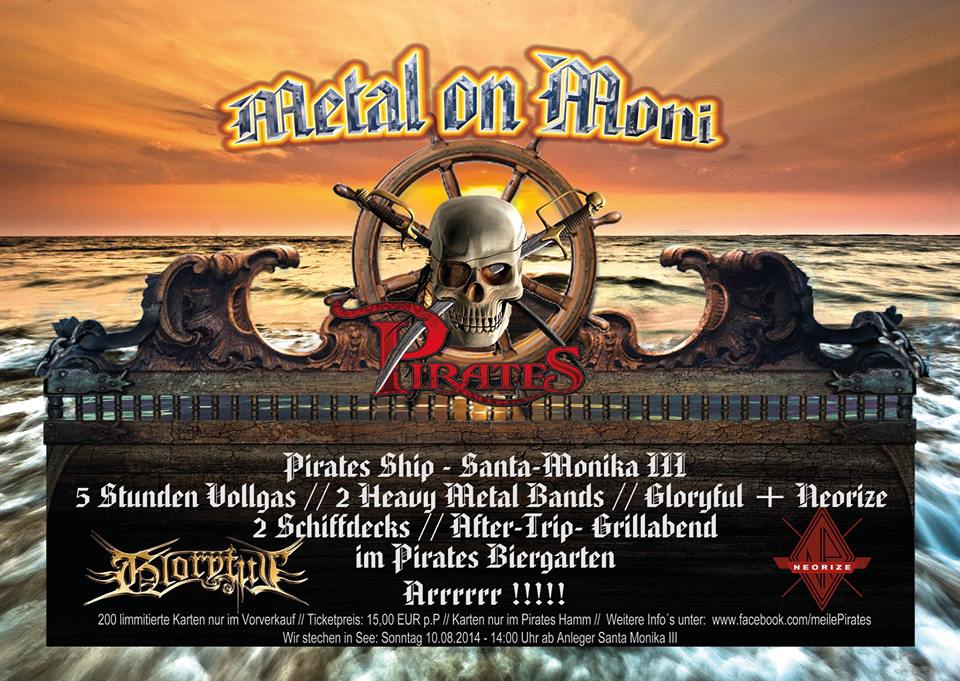 Yes, it´s maybe not the Ocean Blade, but we will play on that nice Boat with our friends from NEORIZE (feat. Hartmut & Daniel) and 250 Drunkheads fast enough to get one of those limited tickets!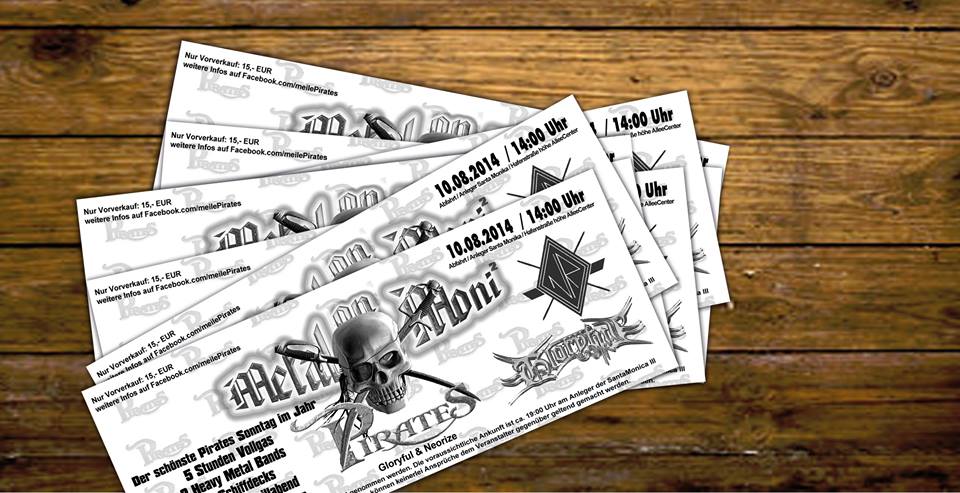 click on the picture above to get on the event-facebook page to buy your tickets!
Here´s a picture of the happy people on board last year, looks like a big poardy, doesn´t it?