Hey Glorriors!
Today we are proud to release another video clip to promote our actual & 3rd studio album END OF THE NIGHT!
We have chosen it´s title track, which features very smooth violin performance by BLACK MESSIAHs very own mastermind ZAGAN!
Here are some screenshots – just click on one of the pictures to stream the video on youtube!
Dani & Johnny doing the chorus-backings: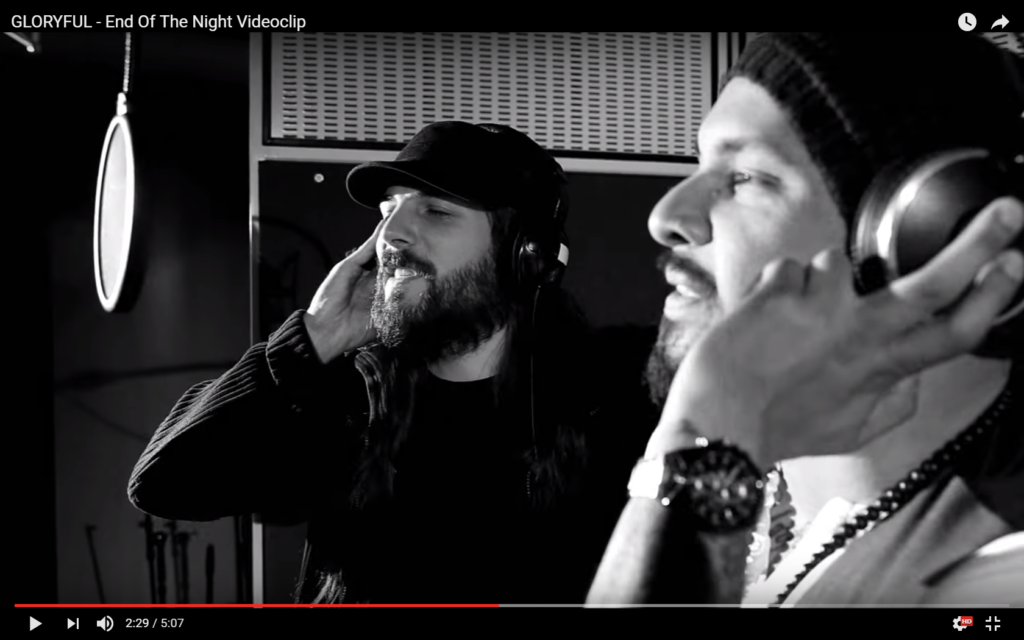 Zagan (Black Messiah) on violin: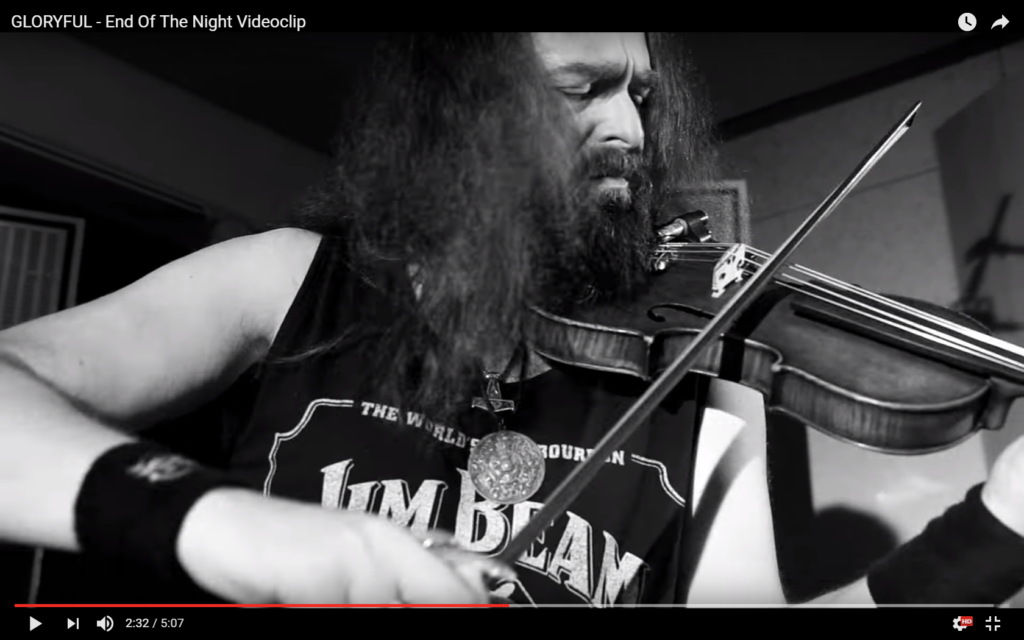 Audio engeneer Robin Mussmann (Boombox Studios):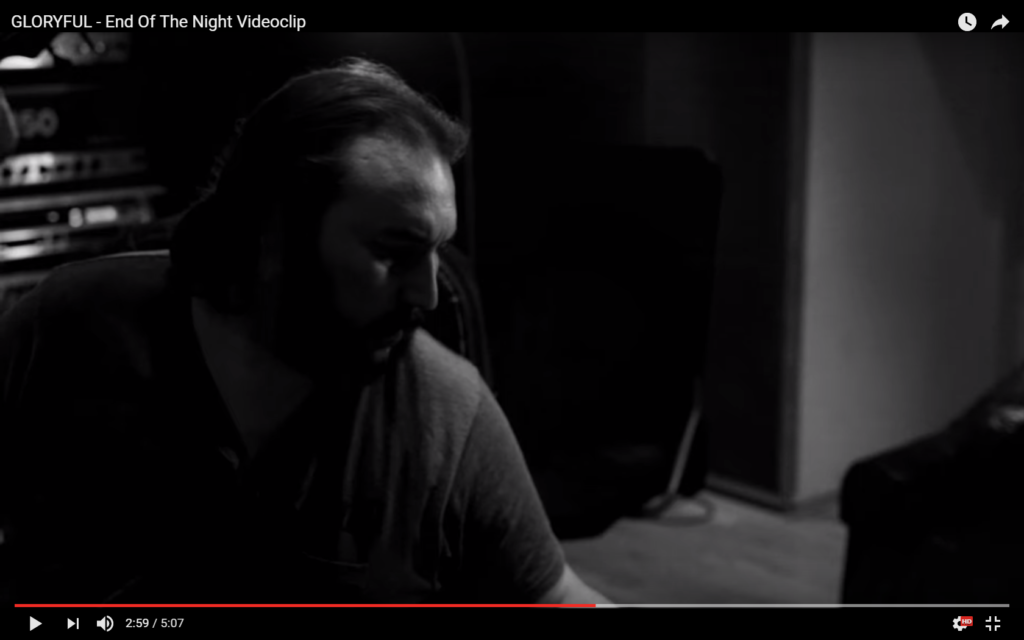 The Video was filmed and edited by Jaegerrot Movie Productions, get in touch with them here
Purchase the new album END OF THE NIGHT as well as brand new merchandise items here at our official merch store