Hey Bangerz,
here´s the first show update for the coming year! We´ll kick it off in Hildesheim with our friends in BETONENGEL plus local support.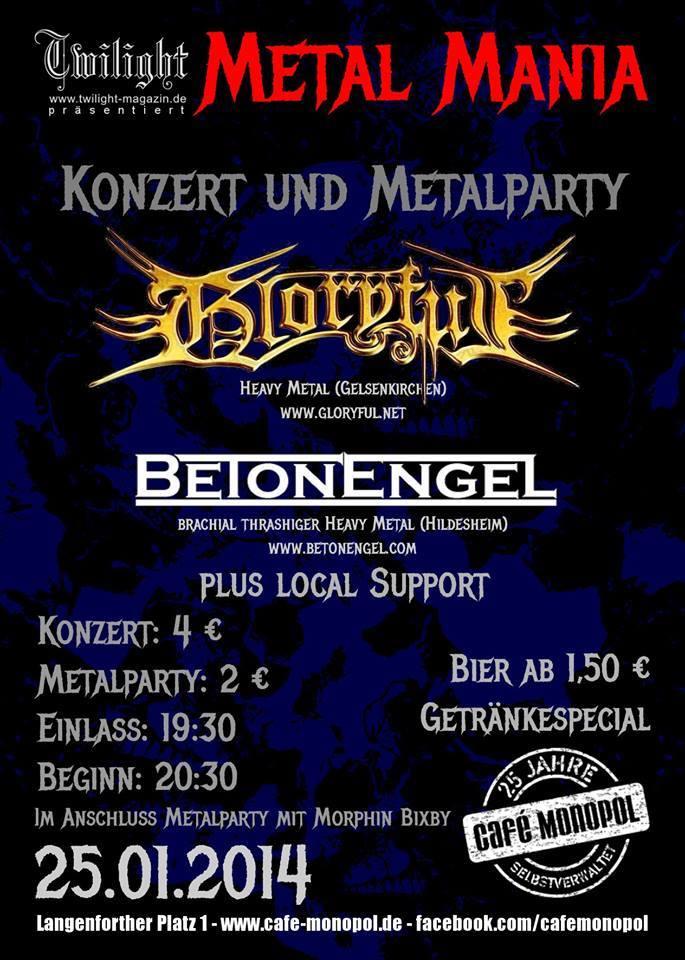 In June we´re heading over to the very south of Germany to the little township of Neuhagenbach (which is close to Ravensburg). This event is labeled "HEADBANGER NIGHT" and we will share the stage proudly with Bavaria´s shooting stars KISSIN´DYNAMITE & old buddies ARMS TO AMEN!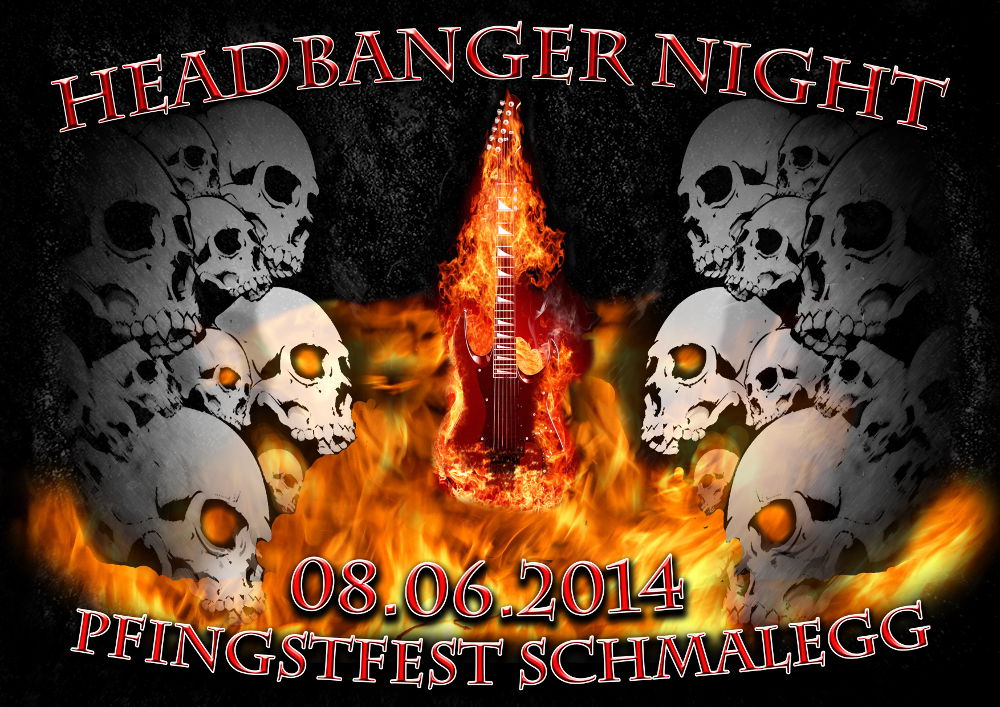 There will be more new shows posted soon!
Boookers get in touch via booking@gloryful.net